We are Podium
Podium is a community that connects current and former athletes with engagement opportunities. Podium dedicates their time connecting with organisations that will support and be flexible around an athletes sporting aspirations. We also support athletes transition into life after-sport, as well as helping former athletes find their next employment opportunity. Podium allows employers access to a unique community of talent, for employment and unique engagement opportunities.
Join Podium to be connected with employers that are open to working with athletes, and understand that there's more to you than your sport.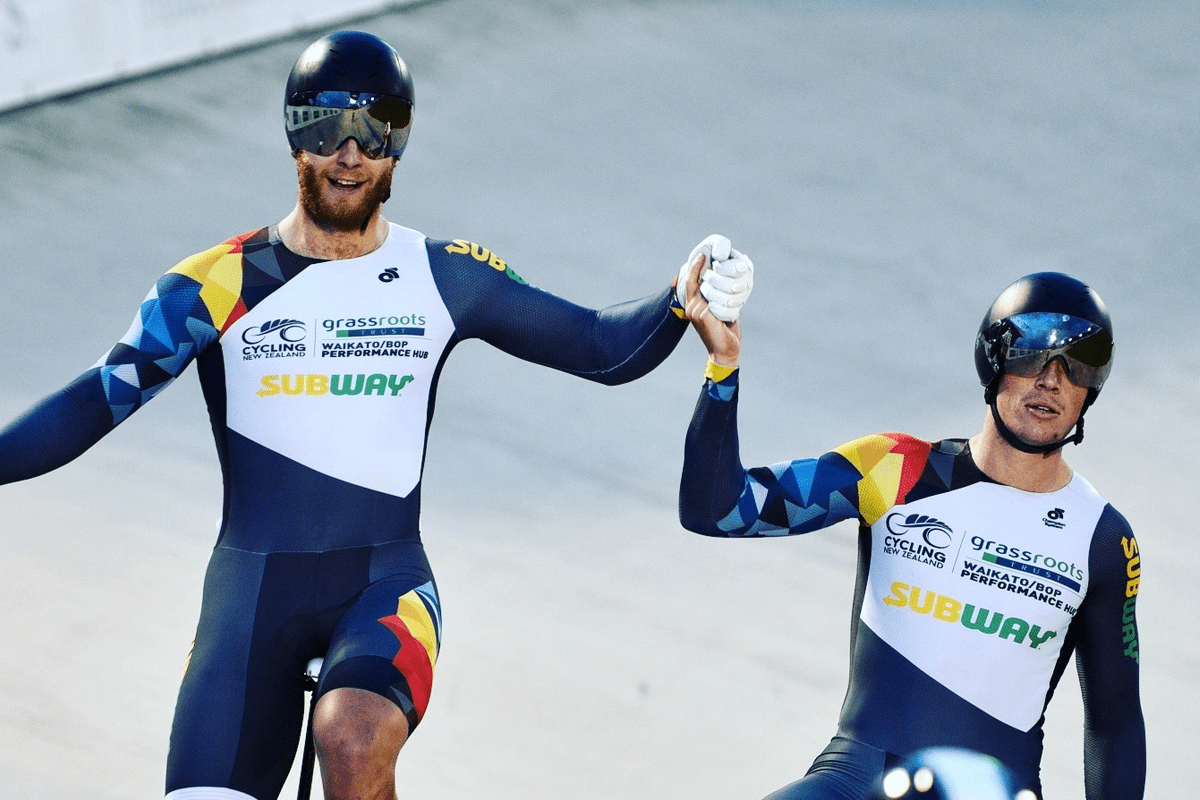 From Athlete Community Link to Podium
Callum Saunders & Sam Dakin – Co-founders & Athlete Advocates.
Sam & Callum are recent Olympic debutants, representing the NZ Sprint Cycling Team at the Tokyo Olympics.

Great mates and teammates, they came up with an idea to connect athletes with businesses in their local community. Not only to help provide financial support for their peers, but also for them to have direction and experience after their sporting careers.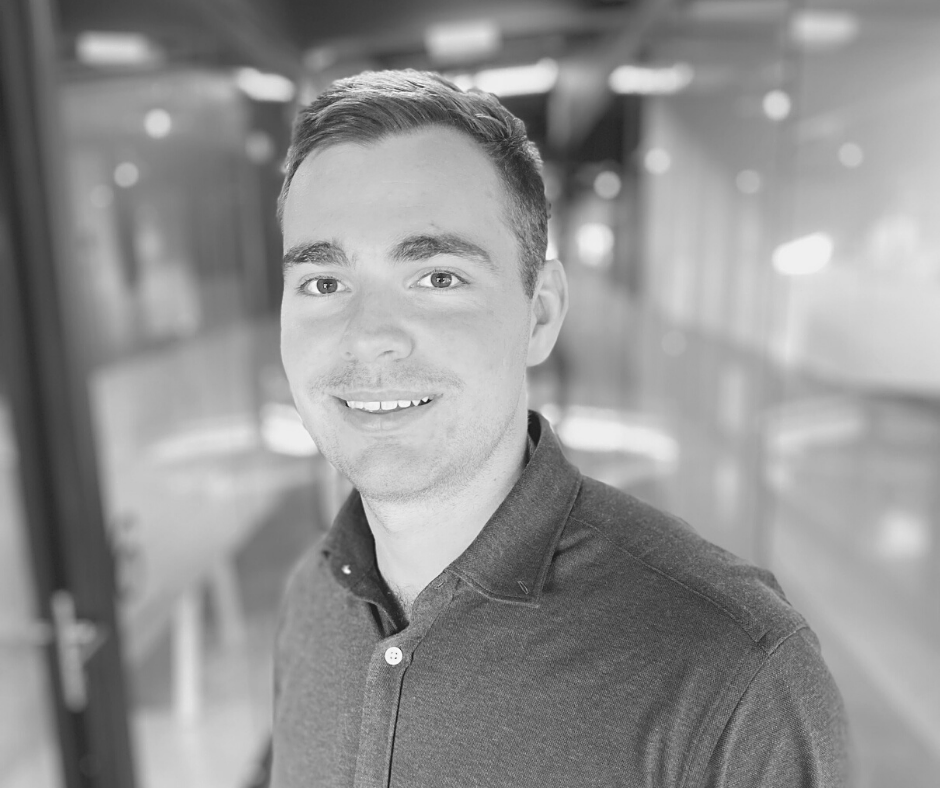 Jake Riggir – Co-Founder, Consultant & sports advocate.
Jake came across Sam & Callum's story, packed up his desk as an IT recruiter in Wellington, and made the leap.
He brings his energy, commitment, and recruitment experience to support his fellow founders.
HainesAttract have a history of innovation and entrepreneurial thinking in the recruitment and talent attraction space.
Providing scale, resources, and advisory services, HainesAttract have partnered with Athlete Community Link to create Podium and take this idea to the nation.
Why join us?
Flexibility

Employers who will be flexible towards your sporting commitments.

1 on 1 Consultation

Face to face, or video meeting. We want to know exactly how we can best help you. Everyone has a unique story, we want to know yours.

Post-placement Support

We stay connected with you throughout your new role. We evaluate how you are feeling in the role, and set performance goals.

Coaching

From CV help, interview prep to how to be work-ready. Our team is dedicated to helping you transition from the sporting arena to the working world.

Community

Be a part of a community of people that have been on similar journeys. Support each other outside the sporting arenas.