EMPLOYERS LOOKING TO ENGAGE ATHLETES
Champion outputs for your business.
Podium allows employers to access a unique community of drive and skills, be it on a contingent or full-time basis. Podium is a platform that helps connect New Zealand's top athletes with employment opportunities that will support and be flexible towards sporting commitments. You can also support retiring athletes' transition into life after sport.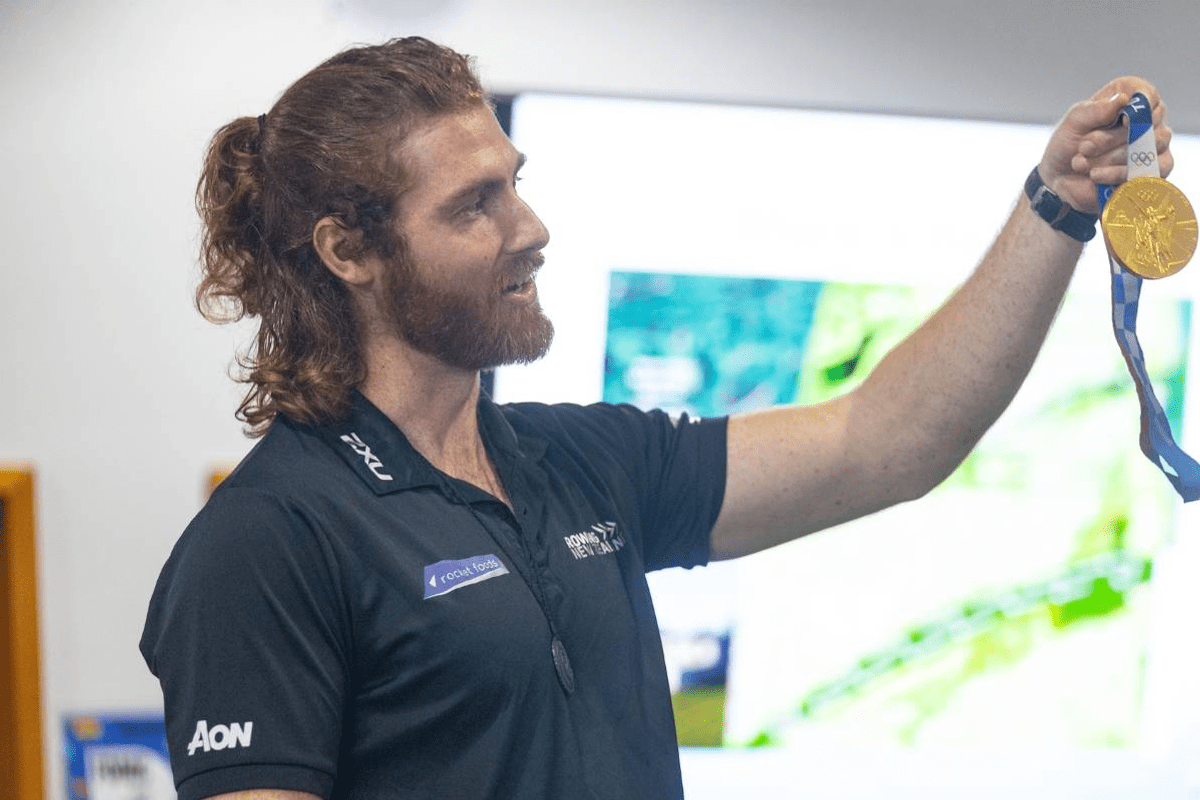 Podium Speaker Engagements - High-Performance Inspiration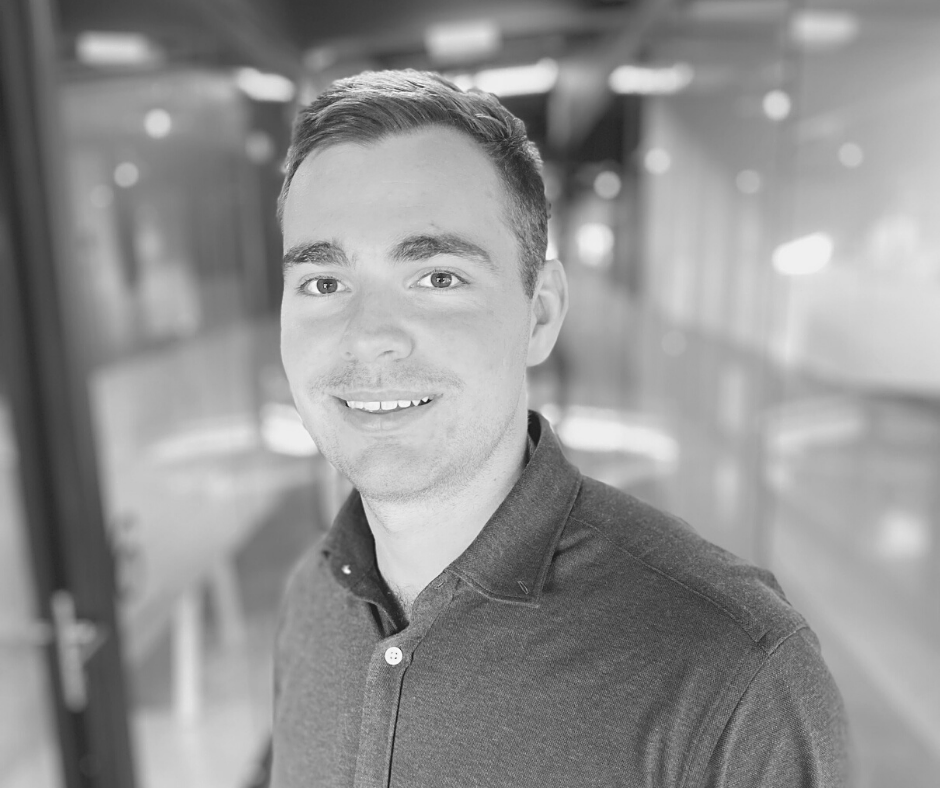 Get in touch today
This is Co-Founder, Jake Riggir. Get in touch with him on 027 5833 115 if you want to talk about engaging athletes, or simply send him a message using the chat bubble below!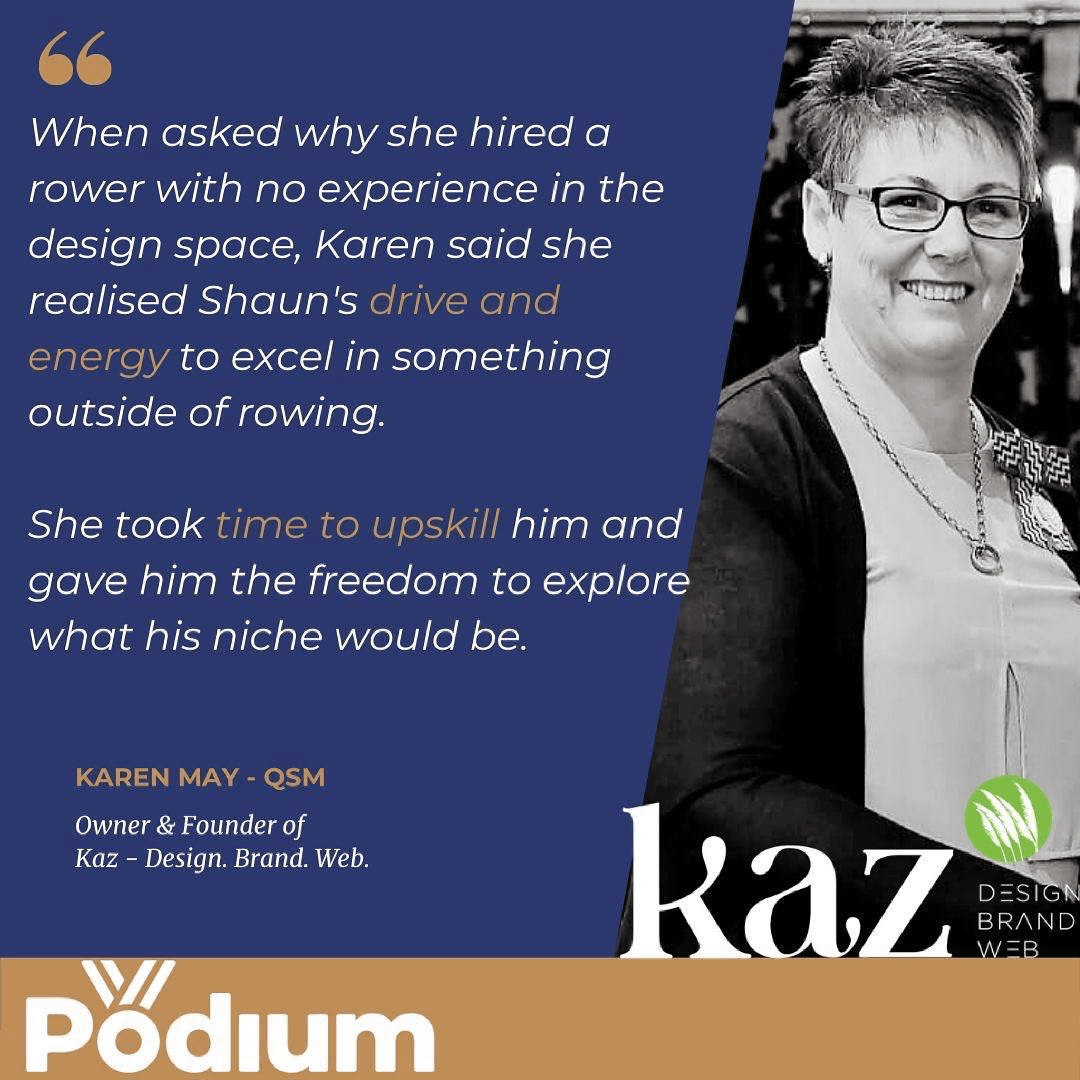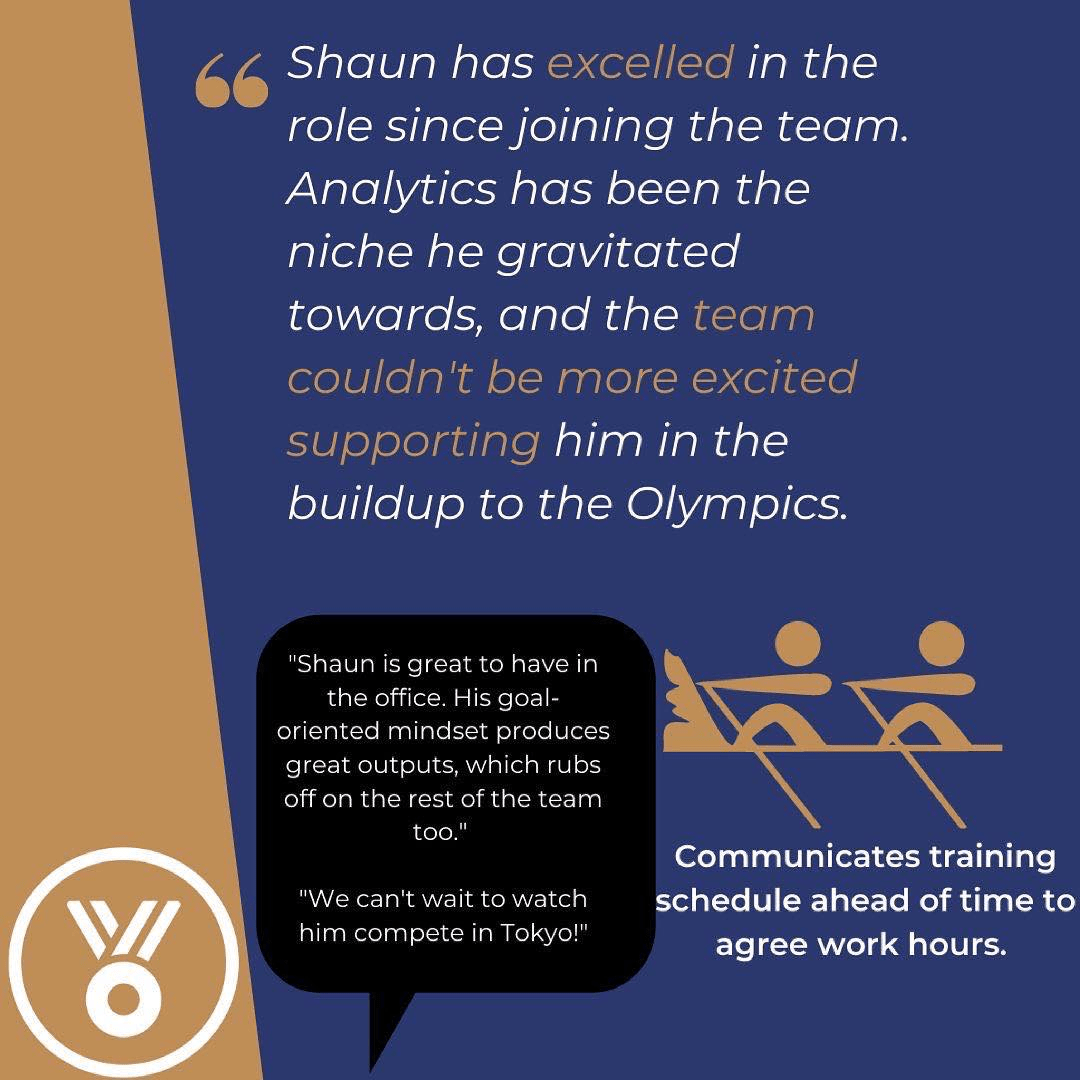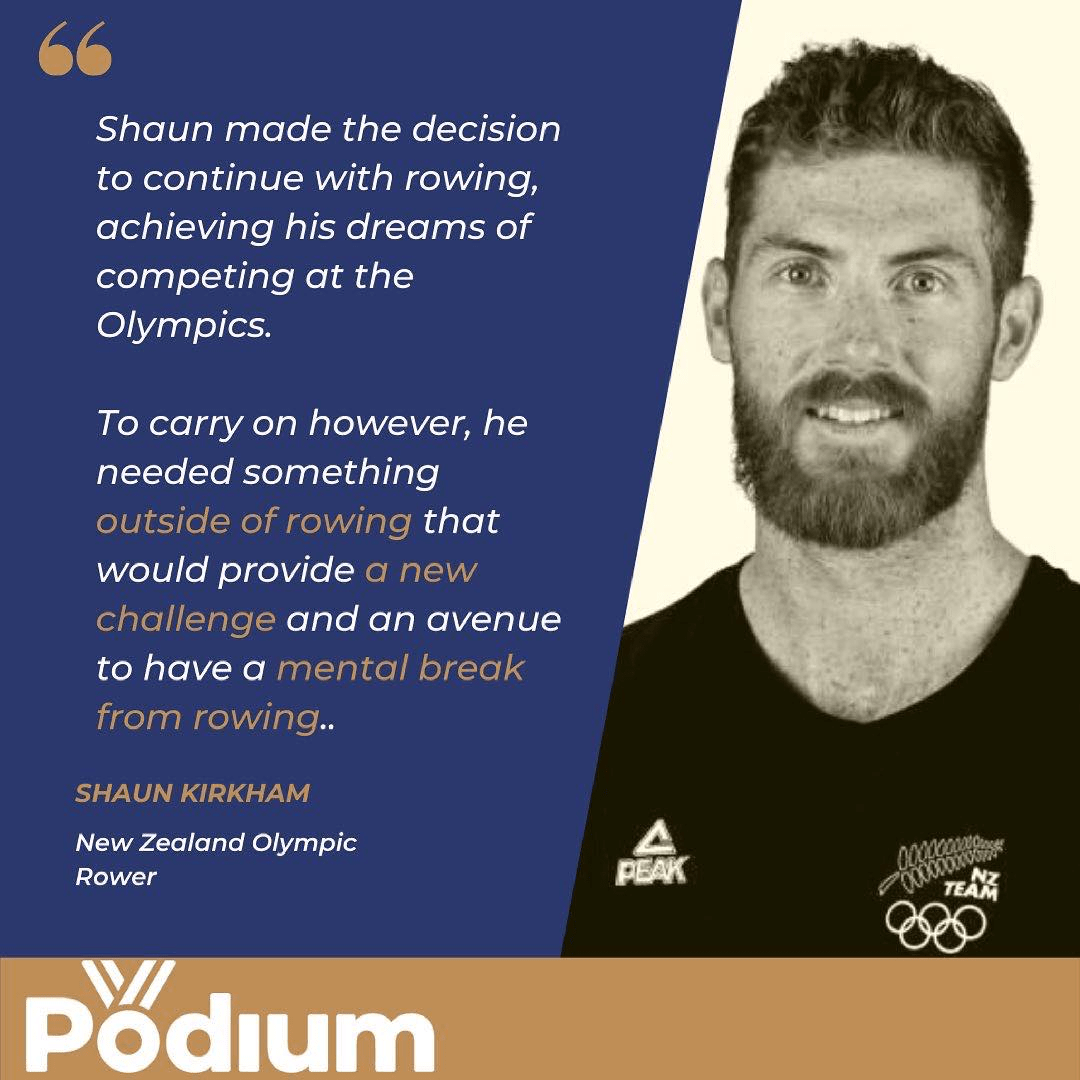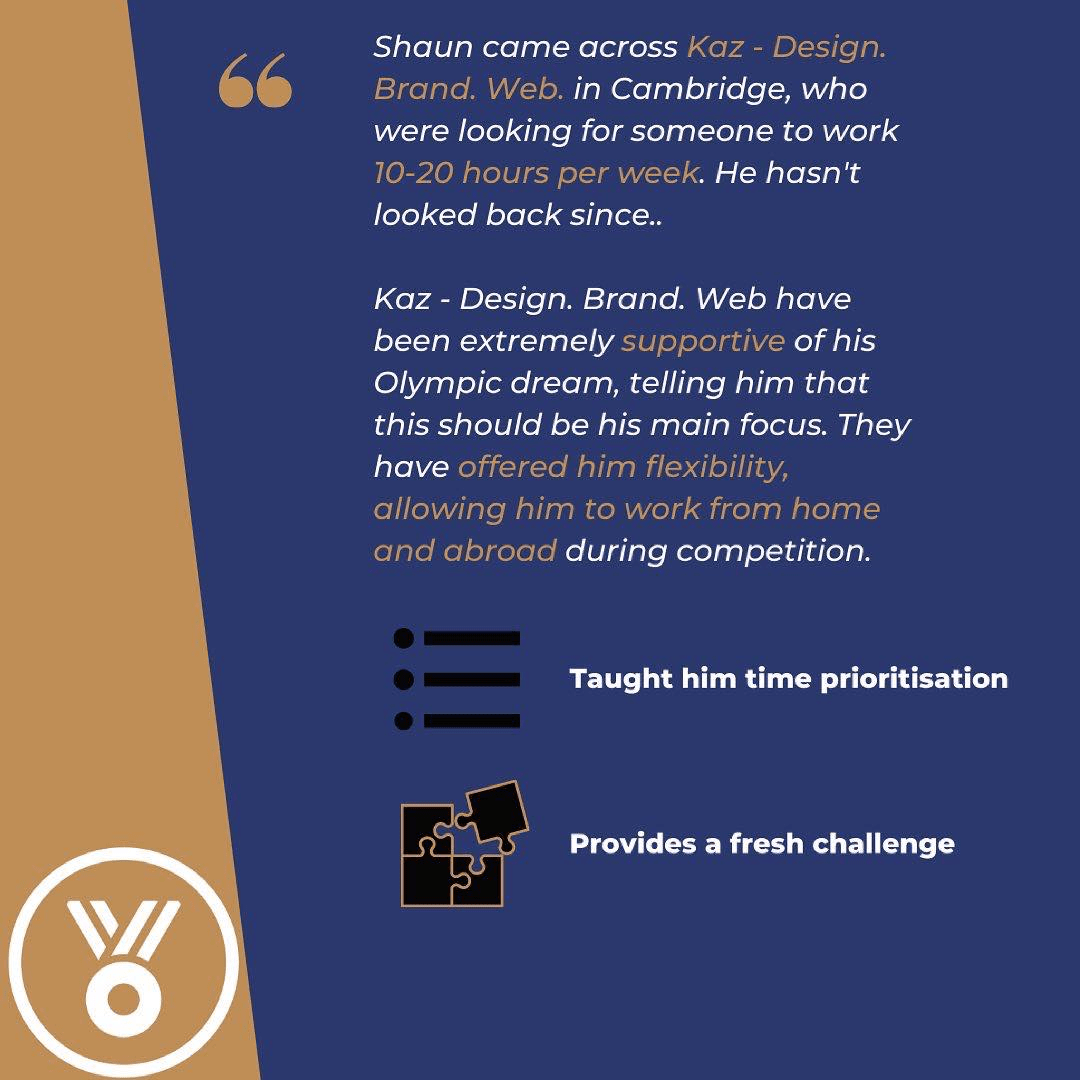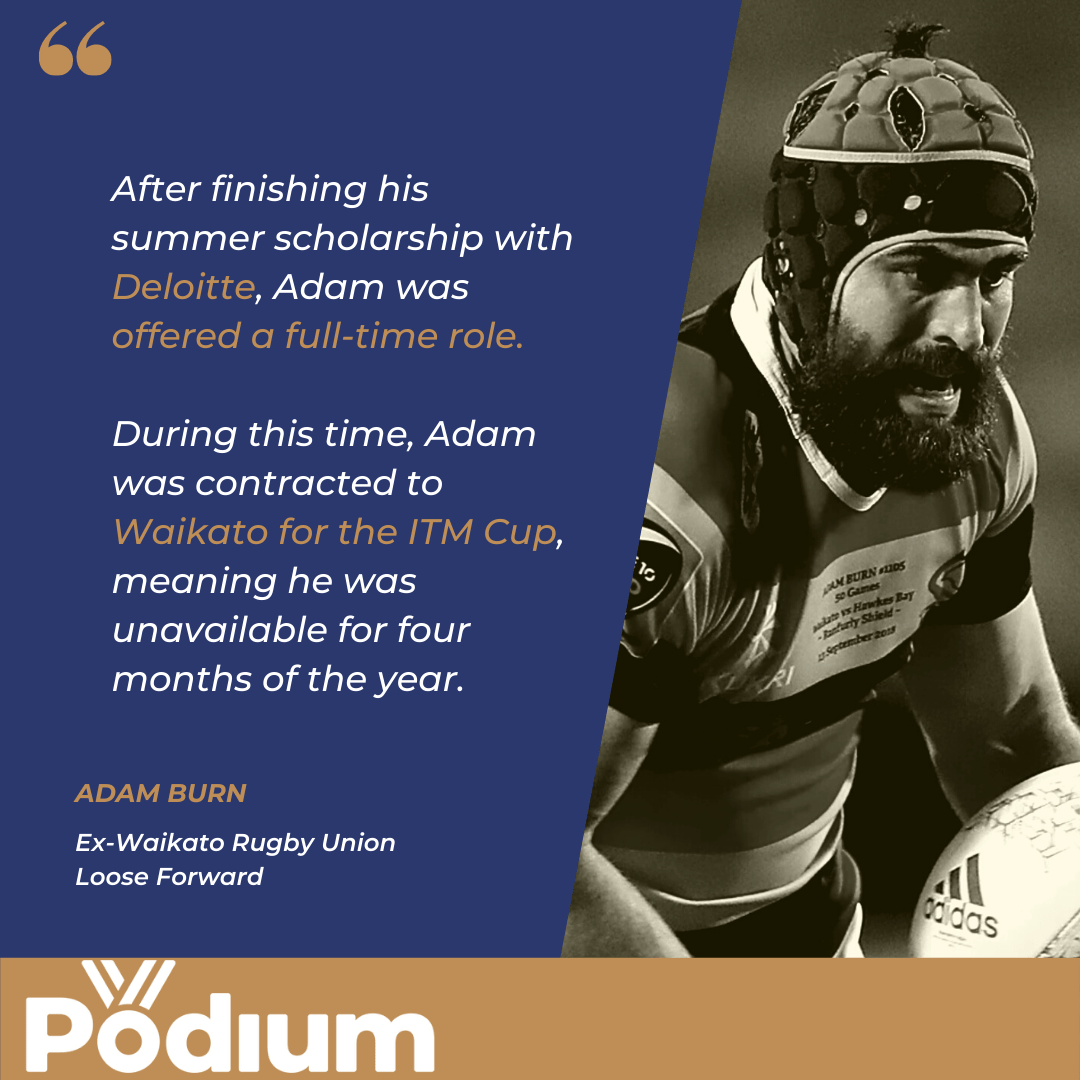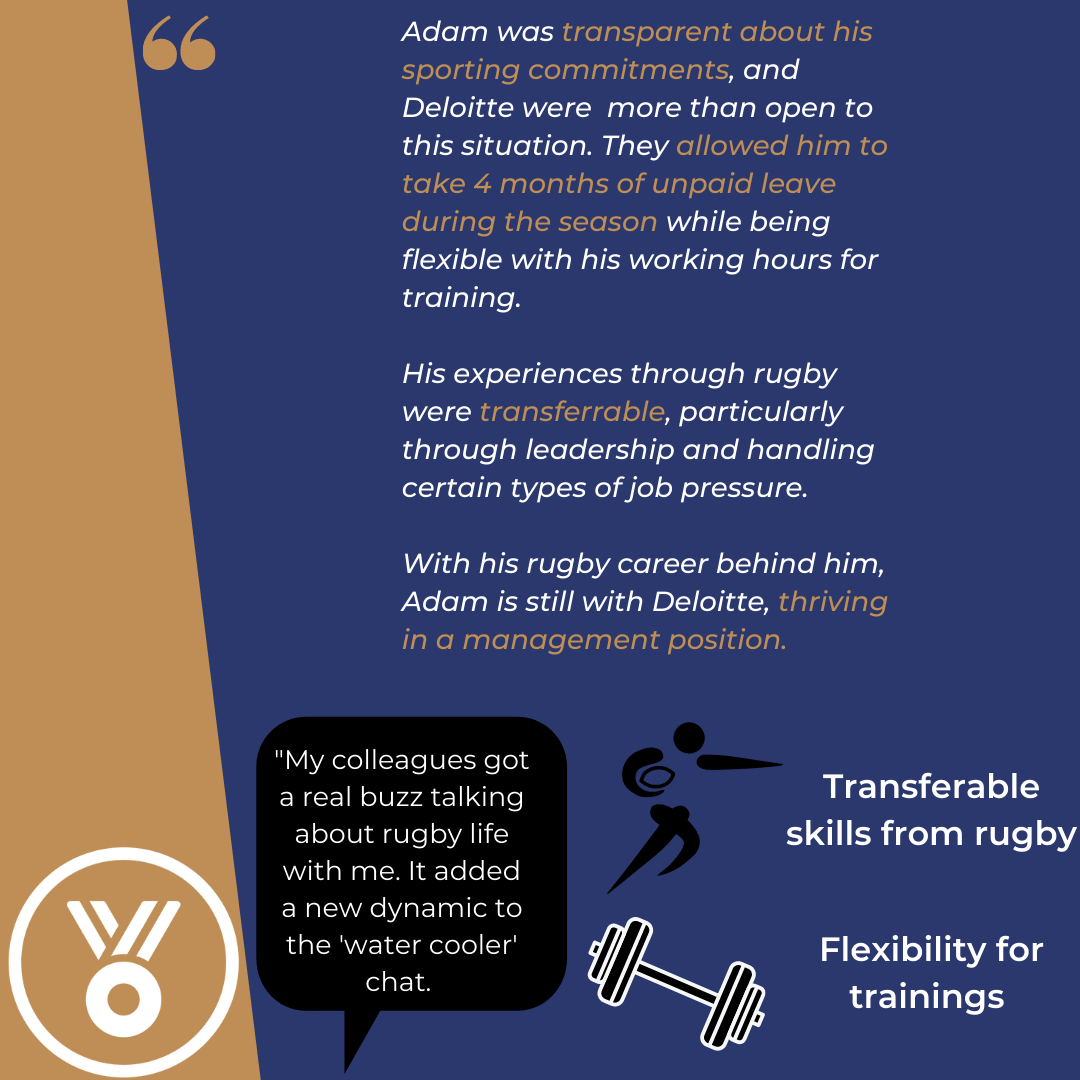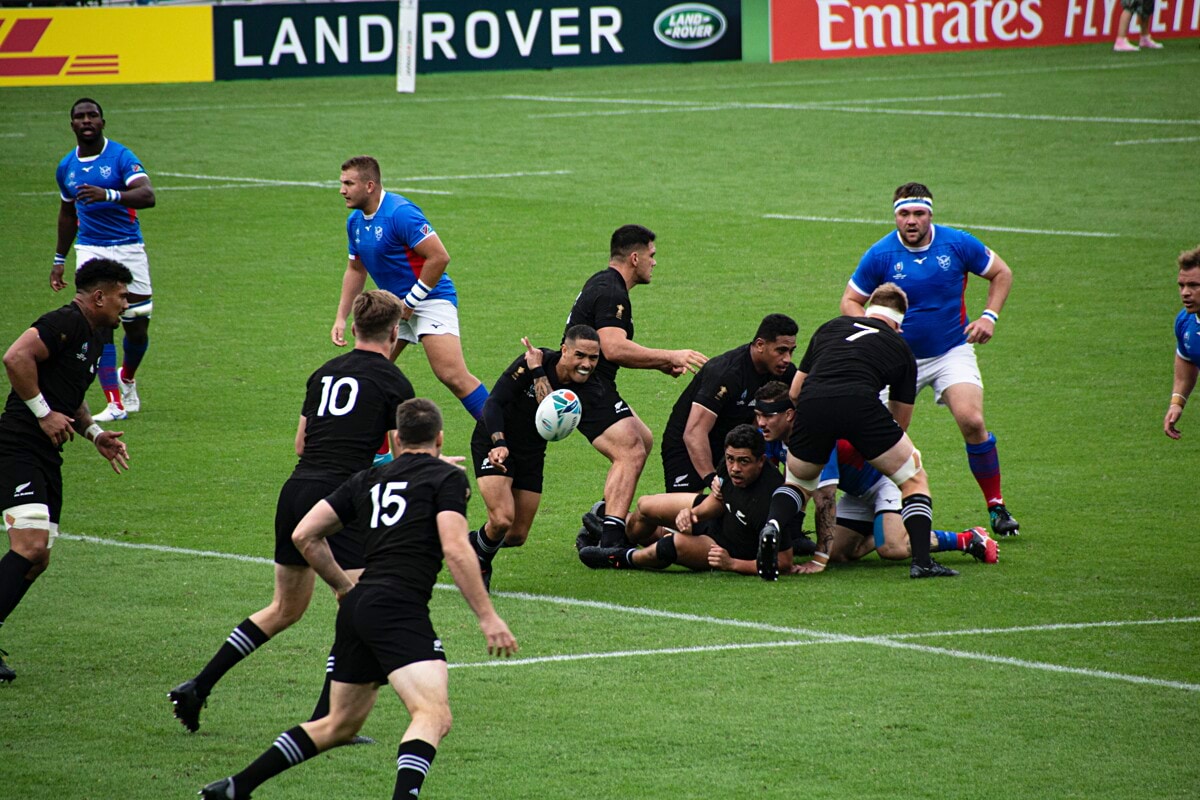 Is your organisation 'athlete-ready'?
Here at Podium, we advocate for the importance of balance in an athlete's life. We understand that they have aspirations in their sporting careers, and we want to support them reach their goals. Being able to balance their sport with work is actually an important factor to develop the peace of mind that they have pathways post sport.
An athlete-ready organisation is one that is able to reciprocate this balance from their side of the fence. It is about being understanding that the athlete may not be able to be there 5 days a week, 8 hours a day, and be prepared to provide support towards their sporting commitments by offering flexibility. The balance your organisation gets in return is someone who brings with them a champion mindset, commitment to performance, and an uplift to your team.
Podium ensures that there is transparency and clear communication about the athlete's availability, so planning can be put in place to support both the athlete and your organisation.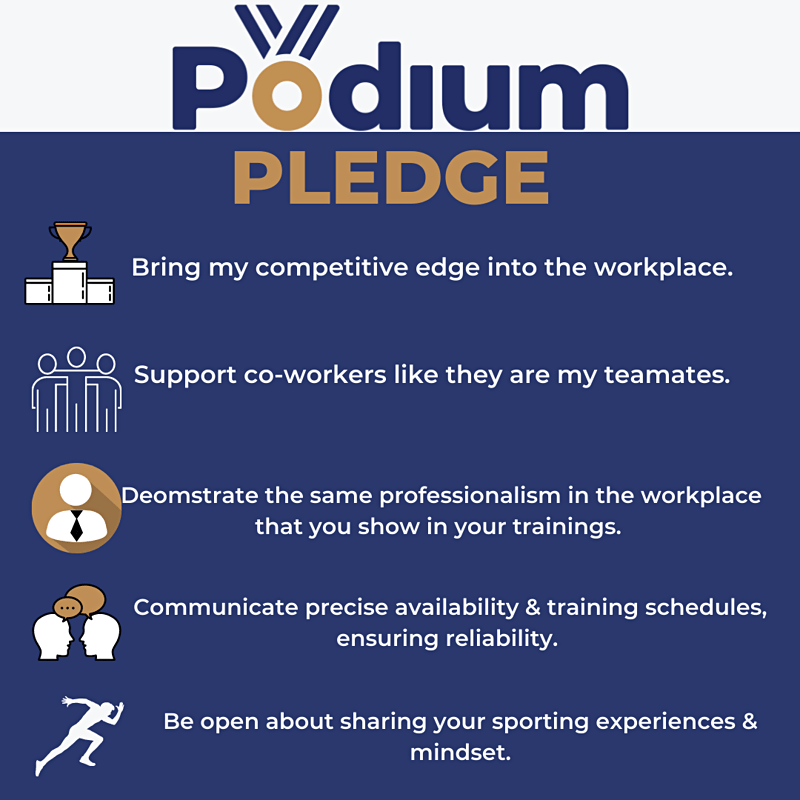 Podium Pledge
All of Podium's community follow the Podium Pledge. This ensures they bring the same attitude shown in their sport, to your organisation.