Podium Speaker Engagements
High-performance inspiration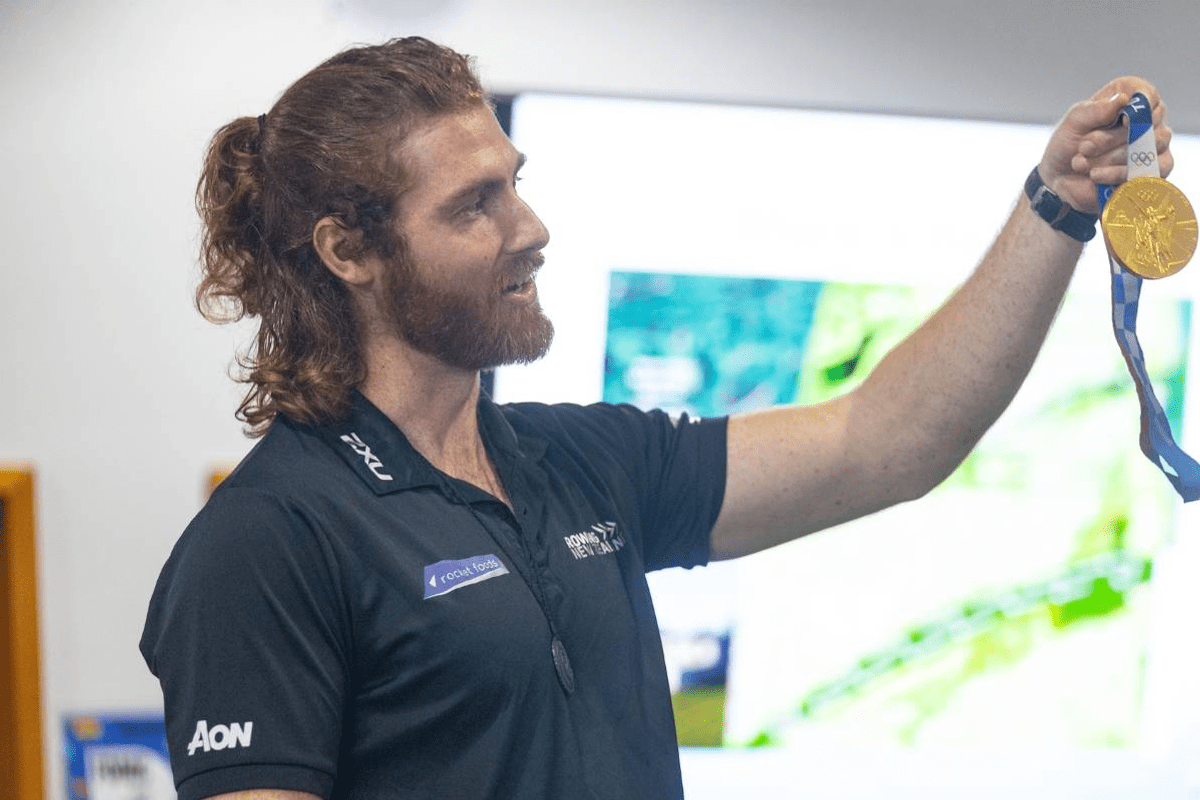 Podium has access to a diverse range of athletes ready to share their inspiring stories, intent on unlocking a new mindset for your team.
Get in touch with Jake on 027 5833 115, or jake@podiumrecruit.com to find out more.
Podium Speakers
Shaun Kirkham

Olympic champion on resilience, failure, learning, and success.

Cobrin Hart

Worksite injury to Tokyo Paralympic Games. Finding new fulfilment in life, and resilience through trauma.

Alexis Pritchard

Olympic Boxer, Alexis Pritchard, takes a hands-on approach focusing on embracing courage, acting fearlessly, empowering yourself and creating emotional awareness.

Tori Peeters

National Javelin Record Holder on resilience, balance, and setting goals as a team.

Marcus Daniell

New Zealand's first ever Tennis Olympic Medalist on finding a meaningful purpose on the ATP tour.

Sam Dakin

Podium Co-Founder, Olympian and Mental Health Advocate on getting through tough times, and finding a purpose outside of your sport can make you the best you can be.